SPORTS DAY
02.12.2020 - Sports Lifestyle Centre (PM)
What will I get
Two hours of fun, action-packed activities.
A SportAnalytik Talent Report & Sport Report( See examples here: Talent Report & Sport Report )

What to bring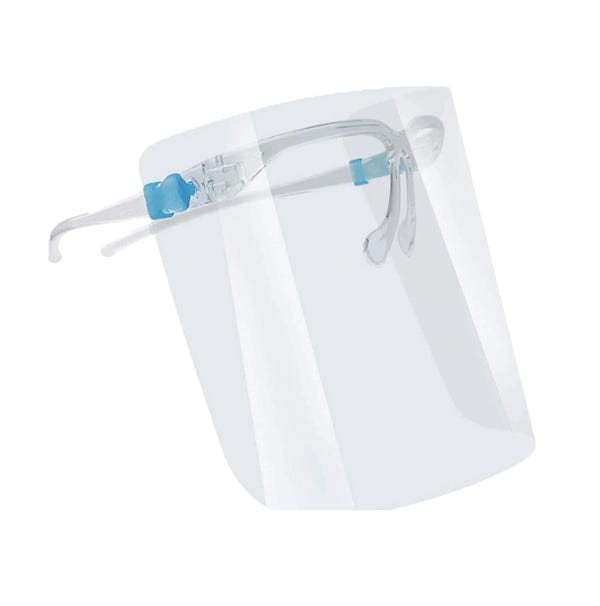 Kids Face Shield, face mask, sports clothes, shoes and water bottle, a big smile and a keen attitude. Note face shield can also be purchased in SLI at $5/- per piece.

Special Price
Promo Price @ $60 (U.P. $75)

Each child must be between the ages of four to seven and registered separately.
Event Timeline
3:30pm - 6:30pm

Parents are more than welcome to stay and cheer on their little champion,
or they can feel free to enjoy their time between "Kick off" and "Presentation of reports" child-free.

*NOTE:Class will only start subjected to minimum of 5 pax.
Parents will be informed of postponement of class one week in advance if minimum pax is not met.
Location
Sports Lifestyle Initiative
3500 Bukit Merah Central
Singapore 159837
Singapore


Payment Instructions via PAYNOW
1)Scan the paynow QR code.
2)Insert the amount $60.
3)Key in your child's name under reference number.
4)Upon successful transaction, key in child's name inside the "Enter Bill Reference No." below the QR code.
5)Click Register and you will receive a confirmation email
6)Look forward to the event :)

Payment Instructions via BANK TRANSFER
1)Login to your internet banking.
2)Payee : SPORTANALYTIK
3)Bank : DBS 072-010790-0
4)Upon successful transaction, key in child's name inside the "Enter Bill Reference No." below the QR code.
5)Click Register and you will receive a confirmation email
6)Look forward to the event :)